Timeline ⏳
My road to becoming a software engineer has been full of twists and turns. I have enjoyed the ride, but with all the history, I thought it was best to put together a timeline of the key points. Enjoy…
2011
I got my first ever MacBook Pro for college and promised my parents I would have an app in the App Store before I started classes at SMU. That app was a game for the iPhone called: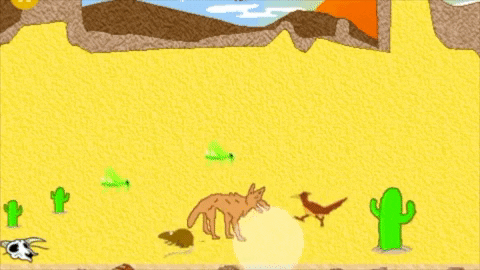 2013
I started getting back into iOS development in the spring of 2013 with the goal of refreshing Food Chained with better graphic design and sprite animations. To do the app justice, I needed to bring in a designer or two to create the artwork and design. As a result, I launched a Kickstarter campaign for $12,500 in funding:
Although it was unsuccessful, the campaign was fun to put together.
2015
I joined Ford Motor Company after college as an engineering specialist working on new model launches for aluminum-body trucks and SUVs. For the next couple years, I was in and out of hotels supporting four different manufacturing plants in North America across the Midwest.
2018
It became clear to me that Swift was the future of iOS, so I decided to enroll in the iOS Developer Nanodegree (iOS ND) to refresh my iOS knowledge and learn the new language. At this point I was already familiar with Udacity, since I had completed the Self-Driving Car Nanodegree the year prior as a part of the pilot of that program. After graduating from iOS ND, I went all in on learning Swift and released a workout app for iPhone and Apple Watch called Jump Assistant in July 2018.
Now
Wayne State Engineering Management Masters Program (EMMP)
I am currently finishing my masters and working as an enterprise Java developer for Ford Smart Mobility, LLC which builds APIs for the FordPass app for iOS and Android. Every day brings new challenges and I am learning quickly in a dynamic agile work environment.